Accommodation with swimming pool and restaurant
Just a few kilometres from Ravenna, Forlì and the Mirabilandia Amusement Park.
It is a family-run business, with friendly hospitality, offering you the possibility to taste the traditional Romagna cuisine and typical local produce and enjoy the relaxing countryside and the inviting swimming pool.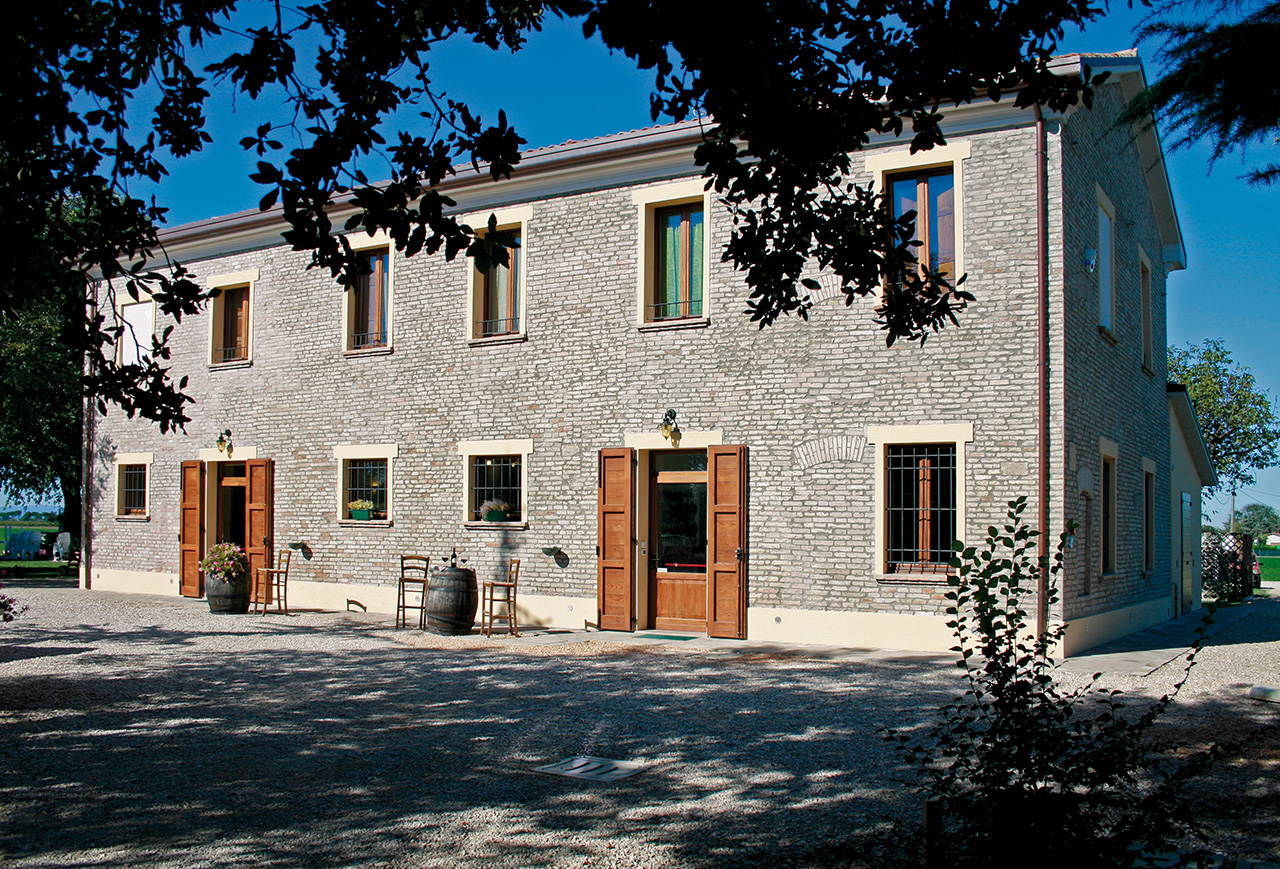 about 10 minutes from the Mirabilandia
Agritourism with rooms obtained from an old farmhouse
This agritourism is surrounded by vast cultivations of alfalfa. It was created from the conversion of an old farmhouse and is tucked away amidst the nature of the warm, cheerful and welcoming territory of Romagna.



traditional Romagna cuisine
Among the many specialities, some of those worth pointing out are our rustic Crostini (toasted bread with toppings), Grandma's Passatelli pasta, Tagliatelle pasta with meat sauce, Curzùl pasta with shallots, roasted rabbit, baked Guinea fowl and various assorted homemade desserts.
Our products, from the countryside to your tables
Ravenna, Mirabilandia, Delta Park, Romagna Riviera
Advantages for our customers
Presale entrance tickets to Mirabilandia and Safari Ravenna! Direct purchase of our products.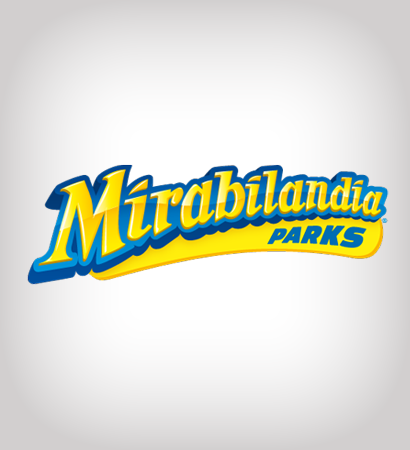 Presale entrance tickets to Mirabilandia!
For our customers reduced price and validity of 3 consecutive days!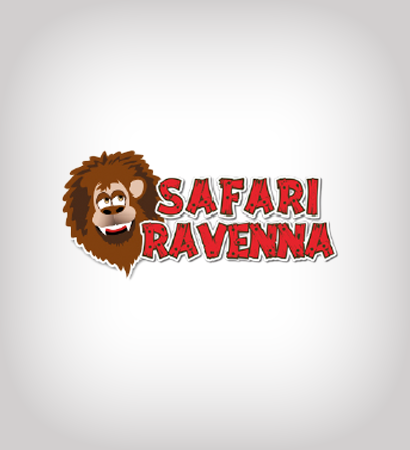 Presale entrance tickets for Safari Ravenna!
For our customers reduced price for adults and children!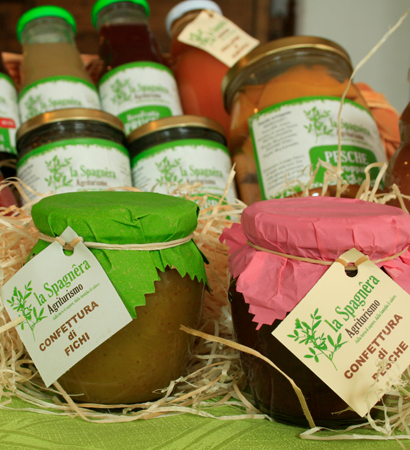 Buy or give away products from the Romagna countryside!​
Do you want to make an original gift with our products from the Romagna countryside?
"A place where all nature instills that sense of serenity that gives well-being. Especially suitable for children who can play in contact with animals. Very close to both Mirabilandia and the Ravenna zoo safari. "
"Excellent cuisine with particular attention to every personal need. Kind and professional table service. A beautiful well-kept garden and a well-equipped children's play area. Highly recommended."
"Every time I come here it's like it's the first time! I start dinner with a house appetizer (cheeses, jams, croutons, cold cuts), followed by cappelletti with meat sauce. For dessert, a spectacular peach sorbet. "
"We stayed last week for 2 nights .. very welcoming staff, a place completely surrounded by nature, very relaxing .. not to mention the typical cuisine, super abundant and delicious dishes. We will be back soon, an absolutely recommended place! "
Elisabetta
commercial employee
NATURE AND RELAX IN ROMAGNA
A beautiful swimming pool with waterfalls and whirlpool is available for guests staying overnight at the Agriturismo.
animali, nuove stalle e sostenibilità
Per i nostri amati pelosetti stiamo ultimando delle nuove stalle, confortevoli e sostenibili, grazie all'installazione sul tetto di pannelli solari.
Appena finiti i lavori vi faremo conoscere tutto il progetto…
A presto per gli aggiornamenti…
Some pictures of our farmhouse, in San Pietro in Vincoli, in the province of Ravenna, about 10 minutes from Mirabilandia